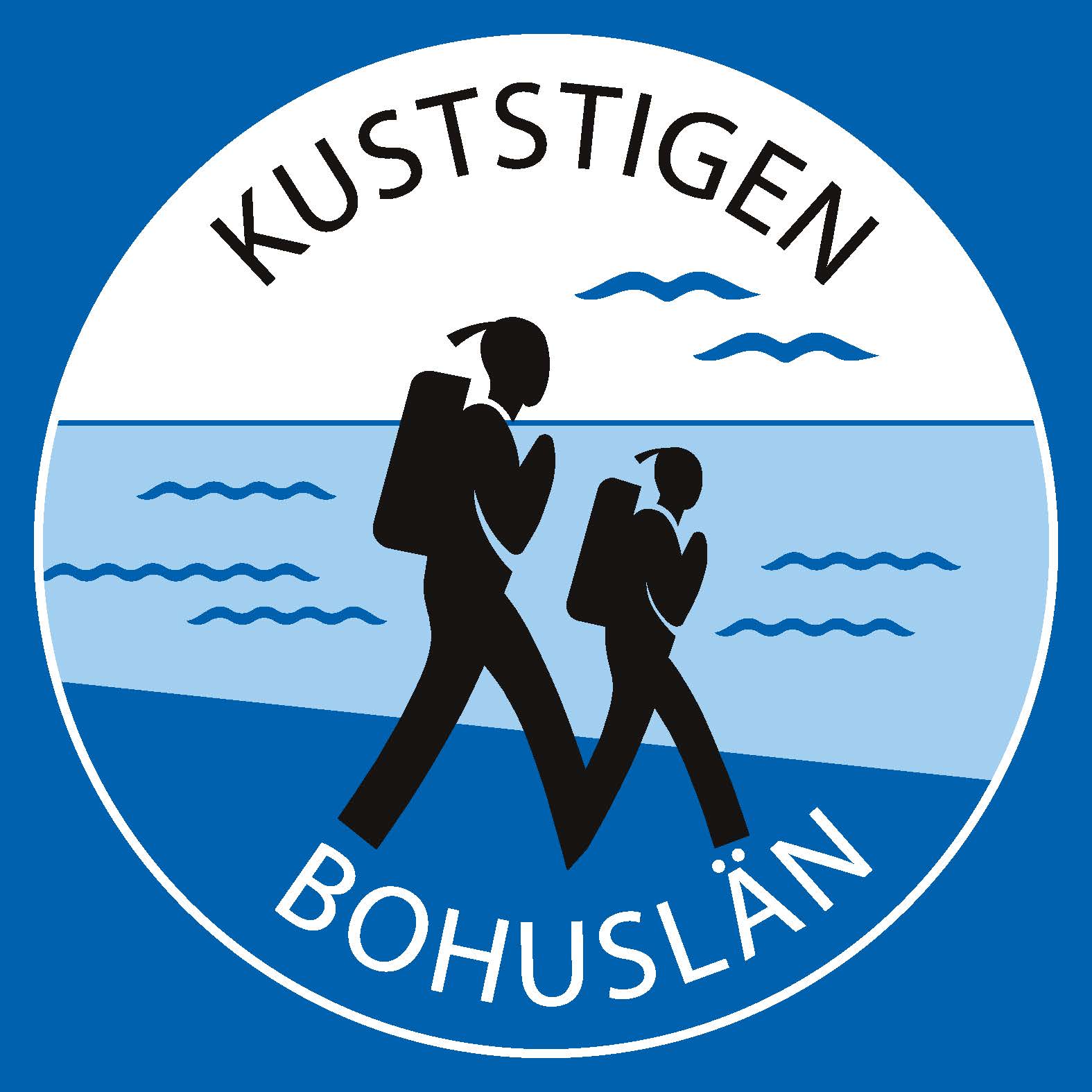 Trail section
2. Gustavsberg-Ammenäs
Length

8 km

Elevation

97 m

Degree of difficulty

Moderate

Estimated time

2-3h
Olle Wängborg
An exciting section following the sea-shore from Gustavsberg and under the majestic Uddevalla bridge.
The second section of the Kuststigen-trail follows the shoreline of Byfjorden, from Gustavsberg and under the majestic Uddevalla bridge, to finally reach Ammenäs. The trail climbs slowly up the hills around Sund where you get a nice view of the inlet to Uddevalla and the majestic bridge. The path then looks down to the shoreline before passing under the bridge to reach a nice swimming area with good possibilities to put up a tent.
After the bridge you will enter Ammenäs idyllic residential area to end at Ammenäs jetty. Here the Archipelago boats add up so it is perfectly excellent to combine hiking with a trip with these.
Length: 8 km
Time: 2-3h without break
How to get here: At Gustavsberg there is the bus stop Landbadet, which is located about 600 m from the start of the stage. There are good parking facilities adjacent to the Landbadet. Ammenäs can be reached by bus via the bus stop Ammenäs which is located about 1.5km from the start of the stage. At Ammenäs there is a limited number of parking spaces.
In the summertime Gustavsberg's jetty and Ammenäs jetty are operated by the archipelago boats.
Difficulty: Easy to moderate
Surface: Dirt road and asphalt
Not to be missed: A swim under the Uddevalla Bridge where you can snorkel among mussels and eelgrass, the charming archipelago boats.
Hav
Rastplats
Badplats
Tätortsnära
Utsikt
Vandringsled
Kuststigen
Highlights along the section
Click on a point of interest below to see what you can discover along the trail.
Tour suggestions and information
Find selected suggestions for tours, information and inspiration!
Show all
Share your experience
Share your experience by tagging your photos.